We offer you something -
History
More than 30 years of voluntary commitment
The PIM & CEMS Club was founded in 1985. Four alumni of the "Program in International Management" (PIM) came together to create a network for PIM alumni and to offer incoming international students support throughout their time in Cologne.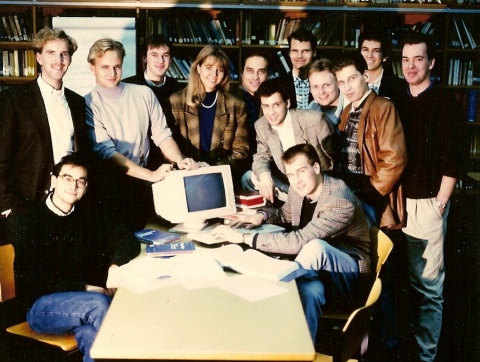 After experiencing a warm and engaging welcome during their time abroad, the founders wanted to establish a similar environment at their home university in Cologne. With this idea in mind, the foundation of the PIM & CEMS Club has been layed.
With the introduction of the CEMS program in 1989, the club also took care of incoming CEMS students from all over the world. The club was then extended to the PIM & CEMS Student and Alumni Club Cologne e.V..

Over the years, the number of members has increased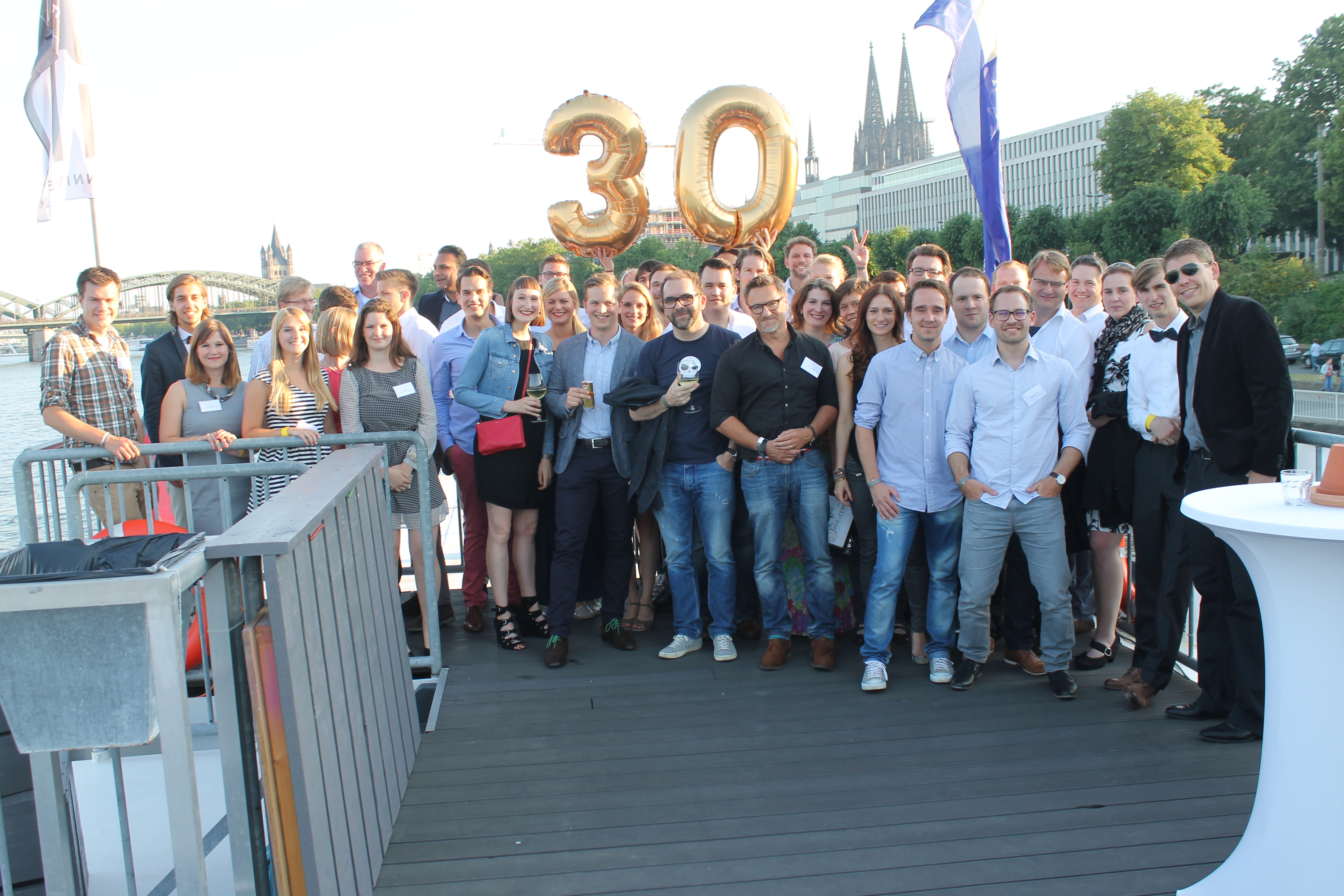 constantly and the club has extended its activities. In adddition to the support of exchange students, today the club offers networking opportunities to all students in Cologne with company workshops and a variety of social events. 
In 2015, the PIM & CEMS Club Cologne celebrated its 30th anniversary with more than 1700 members.